Description
Specifications
The Onga LTP750 1.0HP Leisure Time pool pumps have been purposefully designed to provide maximum performance and corrosion resistance at a realistic cost.
Onga Leisuretime LTP750 Pool Pump
The Leisuretime pool pumps have been designed to provide maximum performance and durability as well as keeping the Leisuretime (LTP) pump range at a realistic price.
1.0 HP Swimming Pool Pump
210 Litres Per Minute @ 8m Head
2 Year Manufacturers Warranty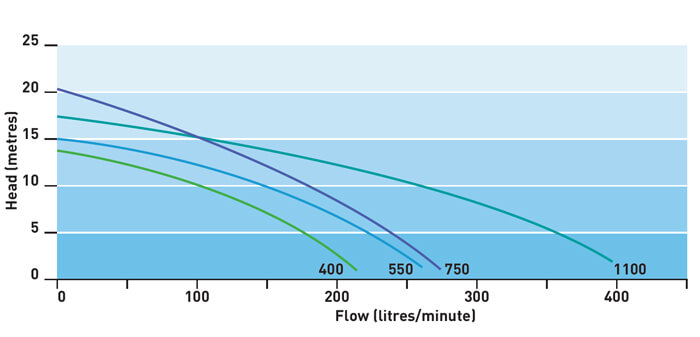 Onga LTP 750 Features
Self-Aligning Barrel Unions
The Onga LTP750 uses Ongas unique 5-degree self-aligning barrel unions make pipework connection a breeze.
Electrical approvals
Rest easy knowing your Leisuretime LTP750 pool pump has passed all stringent Australian Standards for safety and is approved for installation within the wetted zone of the pool area.
Elevated motor foot
Incorporating an elevated mount into the pump design keeps moisture well away from the motor.
Corrosion resistant end shield
Unique electro-phoretic plated cast iron end shield for better corrosion protection extending the life of the pump.
Large hair and lint pot with see-through lid
Easy to clean large hair and lint pot with a clear lid so you can check at a glance whether or not it is full.
Low friction lint pot O-ring
Having a low friction Teflon impregnated self-lubricating O-ring on the lint pot means you only need to tighten the lid by hand.
Easy Maintenance
No tools are necessary and because you only tighten by hand, removing the lid is also a simple task.
LTP750 Pool Pump Typical Applications * Above Ground Pools * Solar Heating Systems * Ideal for Small to Medium Domestic Swimming Pools
| | |
| --- | --- |
| | $684.20 |
| | In Stock |
| | LTP750 |
| | Onga |
| | Leisuretime LTP750 |
| | Pool Pumps |
| | 2 Years / 24 Months |
| | 1.0 |
| | 750W |
| | 215LPM @8M Head |
| | No |
| | Pantera PPP750, Poolrite EP750, Davey SureFlo DSF750. |
| | 11.9 |
| | 65db |
Weight: 0.4 kg